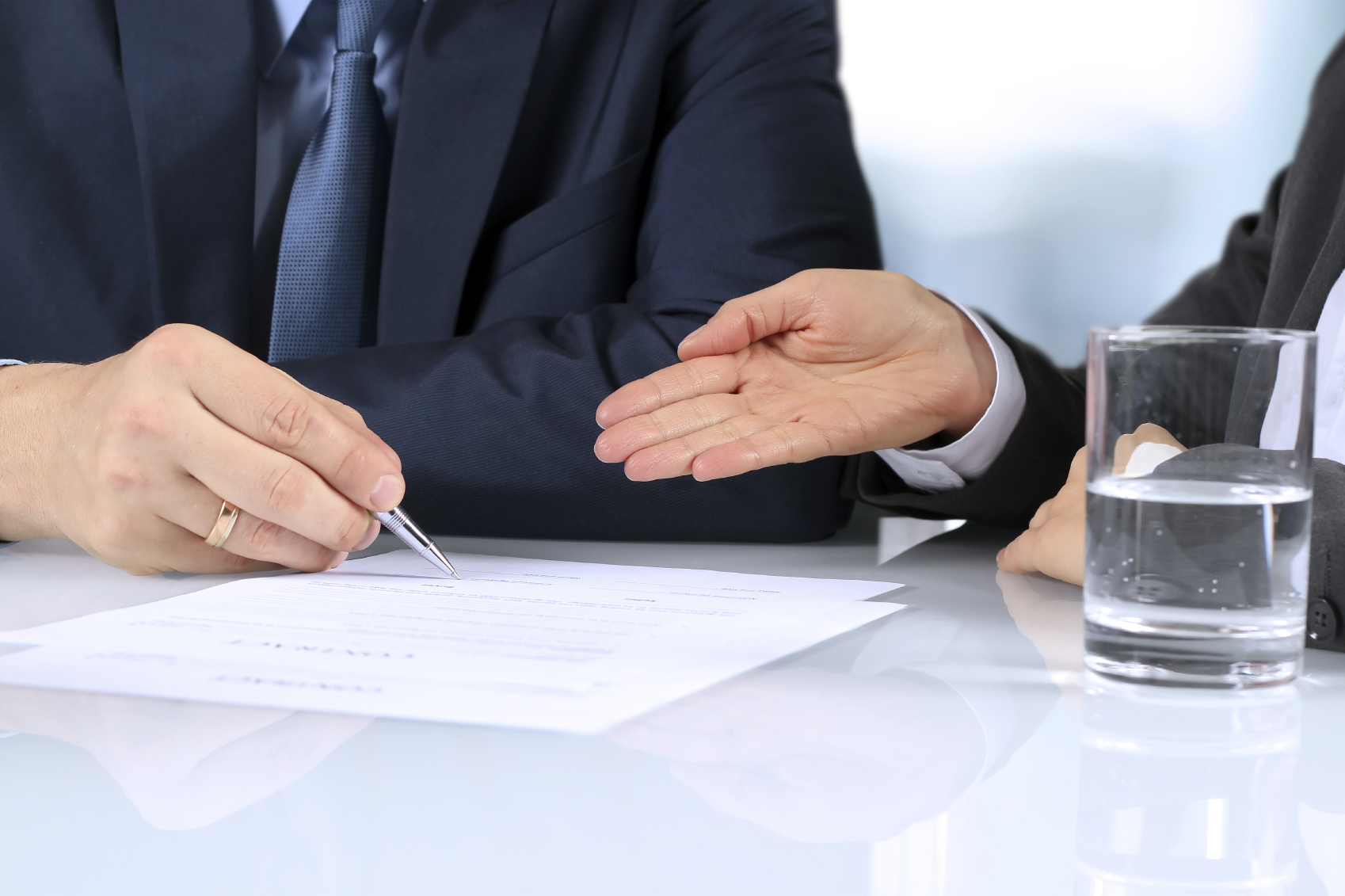 Employment law is often specific to a state and hiring a reliable lawyer who specializes in this field is necessary. Also, employment law terminology is often difficult to understand and a lawyer can help explain the terminology used in the handbooks, legislation, and in general legal papers that involve employment.
Employment attorneys from Killian, Davis, Richter & Mayle Law Firm handle legal conflicts between an employer and an employee. They are capable of handling various legal issues associated with employment such as workplace injury, sexual harassment, and wrongful death. Whether you are an employer or an employee, hiring an experienced employment attorney is a must if you are involved in cases such as contract violation and workplace discrimination. Also, you can the services of an attorney for whistleblower protection.
Hiring an Employment Attorney as an Employee
Employees may commit a lot of unlawful actions that have negative effects on them and their employment privileges or benefits. As an employee, you need to hire an employment attorney if you have been discriminated or harassed by your employer, were fired or illegally dismissed from employment, were not given the benefits stated in your employment contract, or have been forced by your boss to sign a contract that waives your employee privileges. If you any work-related issue, contact an employment lawyer immediately. Delaying can stop you from proving the illegal acts your boss has committed.
Hiring an Employment Attorney as an Employer
A good employment lawyer can help you face different labor issues as an employer. Usually, they can educate you and make you familiar with state and national state employment laws. Also, your attorney can make sure your employees comply with such laws. Hiring an employment attorney is a must if you need representation for a collective bargaining negotiation, you are planning to terminate or lay off some employees, change the recent pension plan, or stop giving their benefits, and if your employee has filed a harassment or discrimination case against you. A dependable attorney can also help deal with other legal matters, except for employee-employer disputes, and help prepare or check employment agreements and contracts.
Why Hire an Employment Attorney?
Hiring an attorney is necessary if you are involved in an employment-related argument or you wish to ensure you have not violated any state or federal employment laws. An experienced attorney will handle any legal conflict between the employer and employee. They will help you understand the issue and how to deal with it. Also, they will represent your greatest interests as you undertake a legal dispute.